Meet Our Team
HOPCo's leadership is comprised of physicians and seasoned healthcare executives with decades of combined experience and expertise.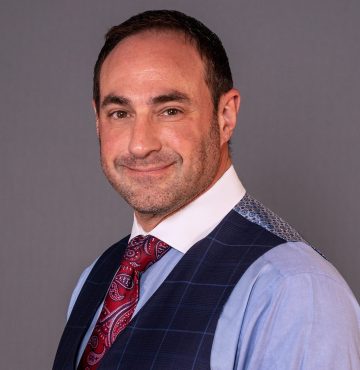 David J. Jacofsky, MD
Chairman and Chief Executive Officer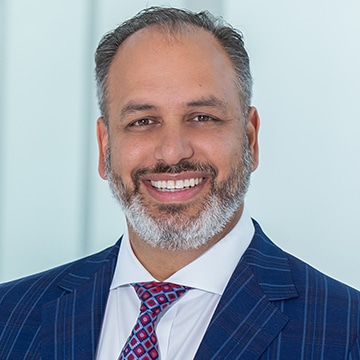 Wael Barsoum, MD
President & Chief Transformation Officer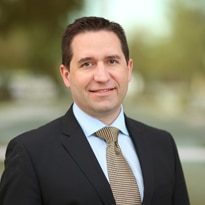 Jason Scalise, MD
Chief Growth Officer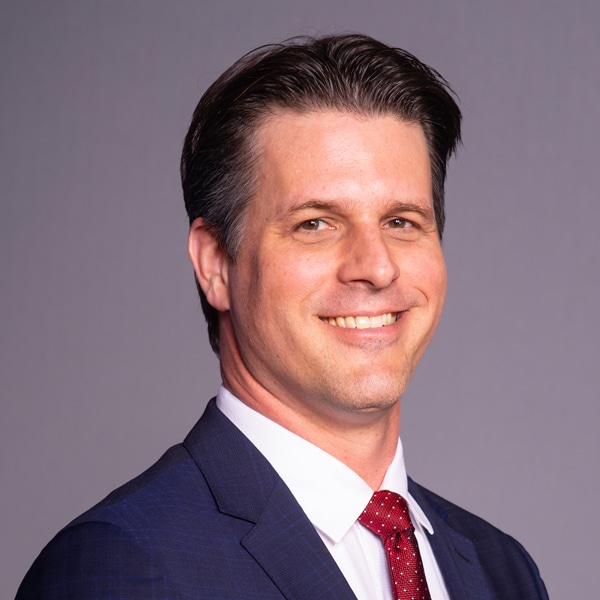 Bryan Wall, MD
Chief Medical Informatics Officer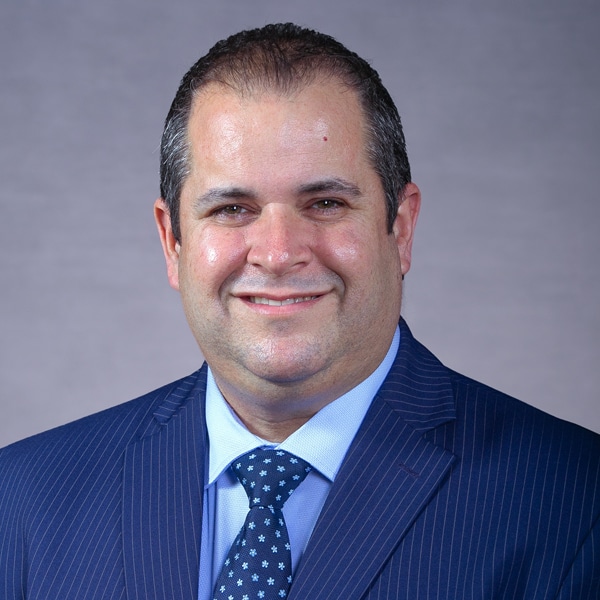 Osmel "Ozzie" Delgado
Chief Operating Officer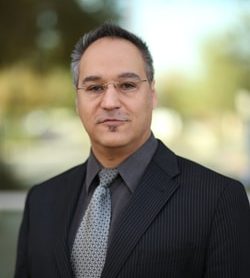 Arash Araghi, DO
Chief Medical Officer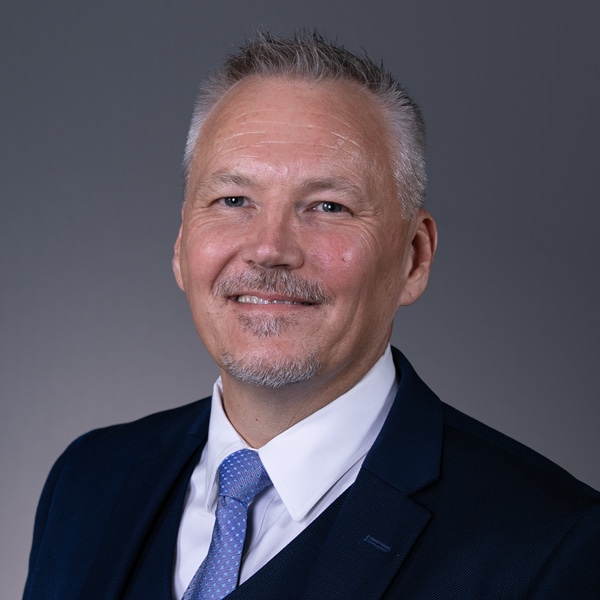 Eric Tomlon
Chief Administration Officer and Chief of Staff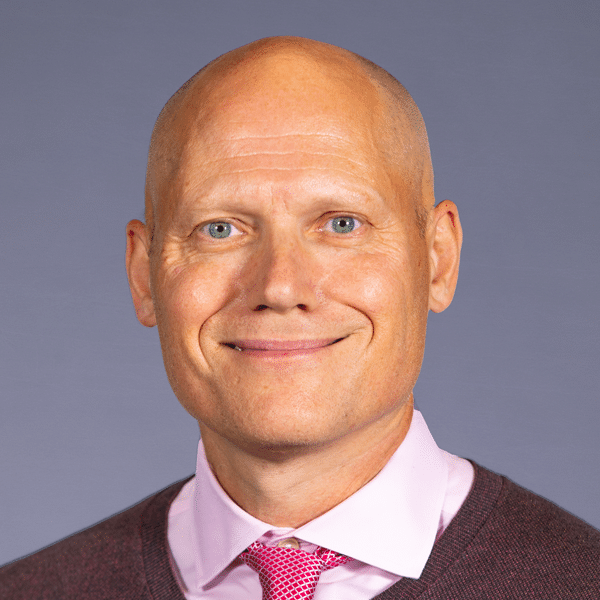 Robert Williams
Chief Financial Officer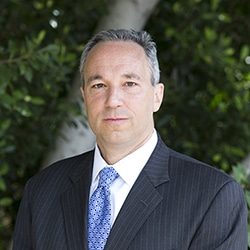 Peter J. Slate
Chief Business Development Officer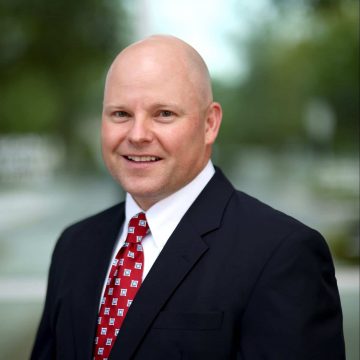 Paul Robinson
Chief Information Officer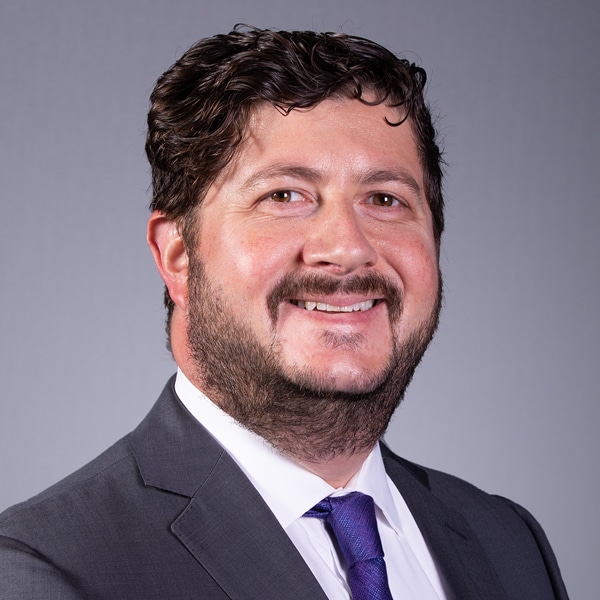 Marc C. Jacofsky, PhD
Chief Scientific Officer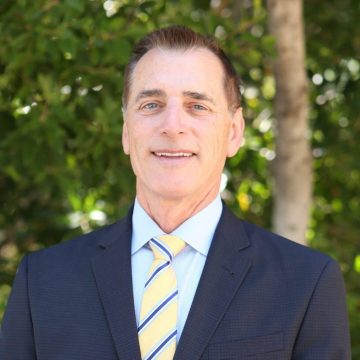 Brendan Baker
President, Value Based Care Division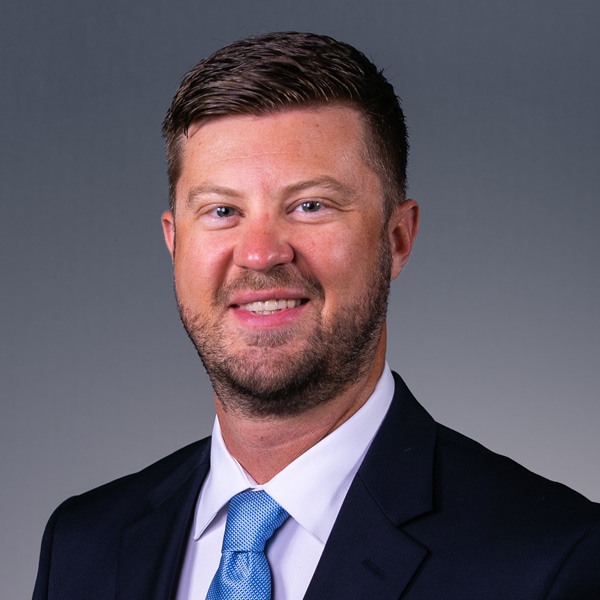 Michael McEachen
Executive Vice President, Market Transformation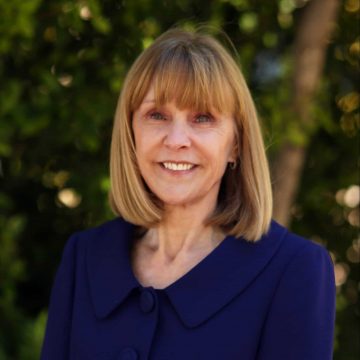 Kay Thompson
Executive Vice President, National Payor Strategy & Contracting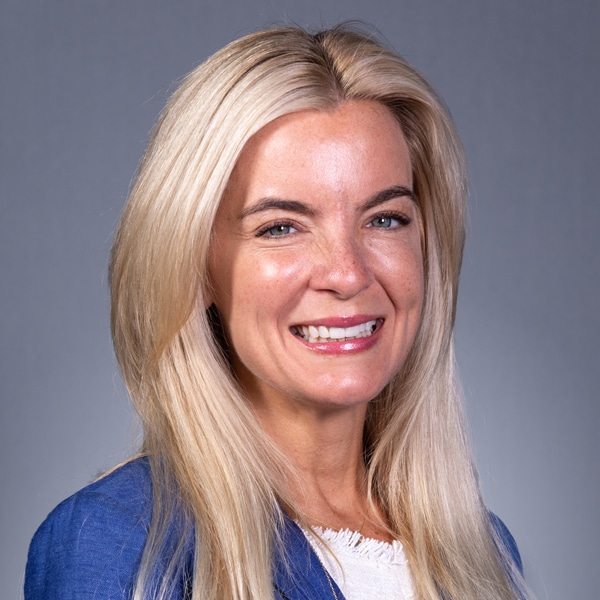 Virginia Materese
Chief of Ambulatory & Ancillary Operations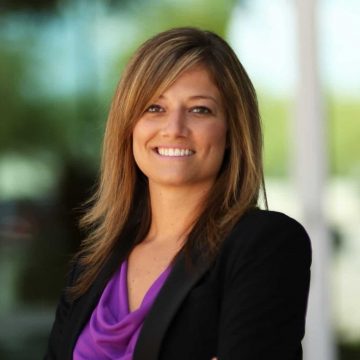 Sarah Muller, PA-C
Executive Vice President, Quality & Clinical Care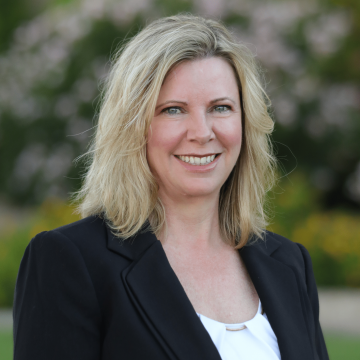 Valerie Eaton
Executive Vice President, VBC Operations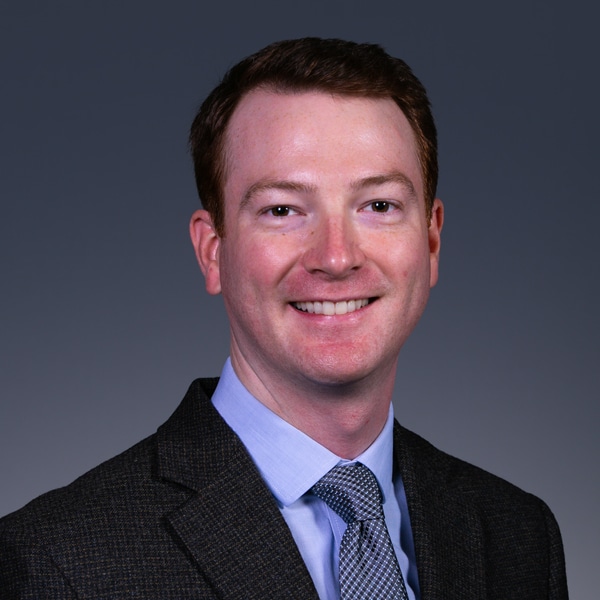 Patrick Cascarano
Executive Vice President of Finance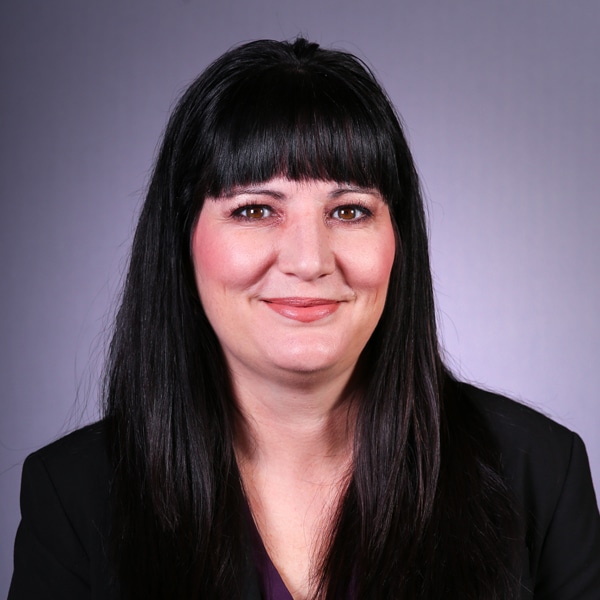 Danelle Kelling
General Counsel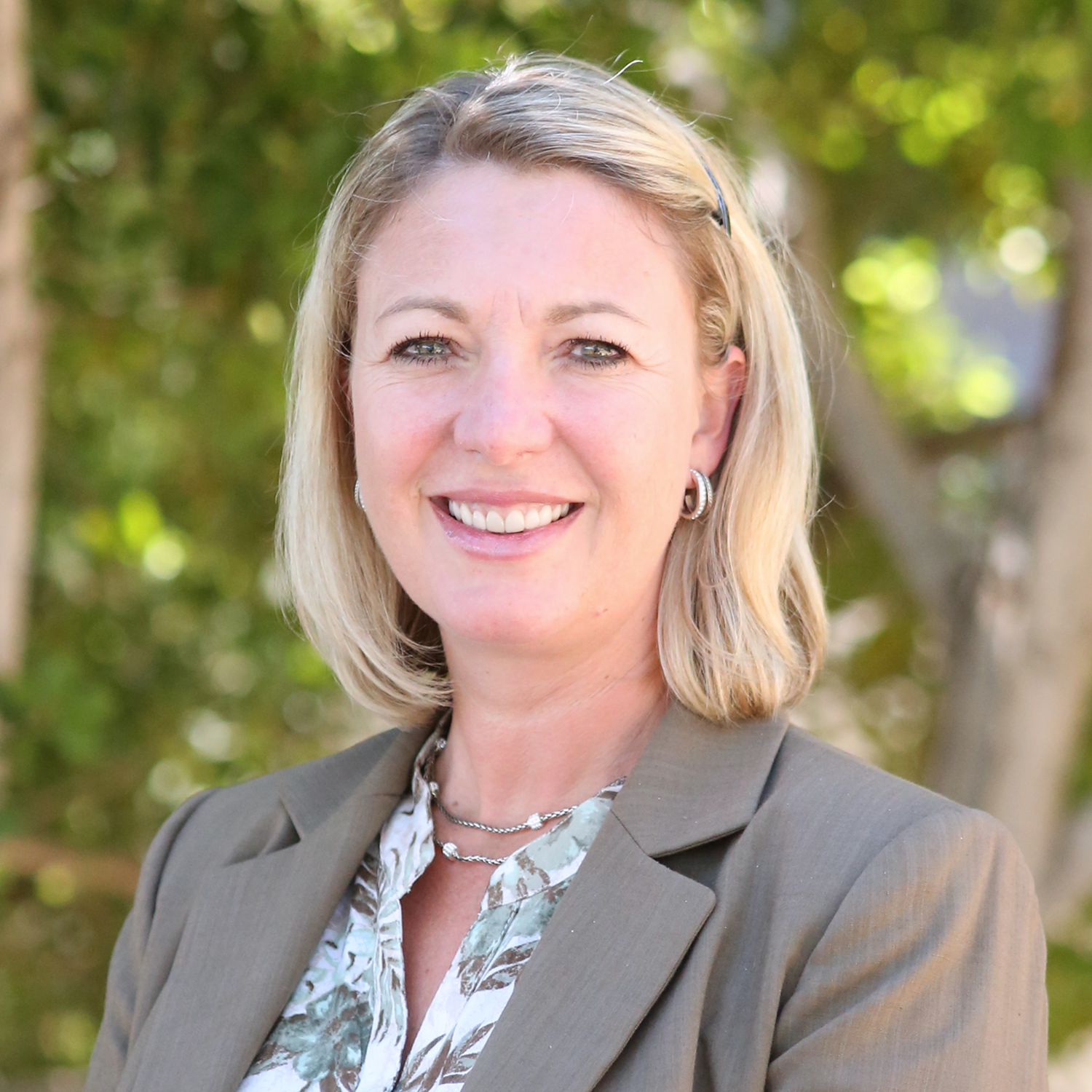 Jenifer Purslow
Executive Vice President, Revenue Cycle and Patient Access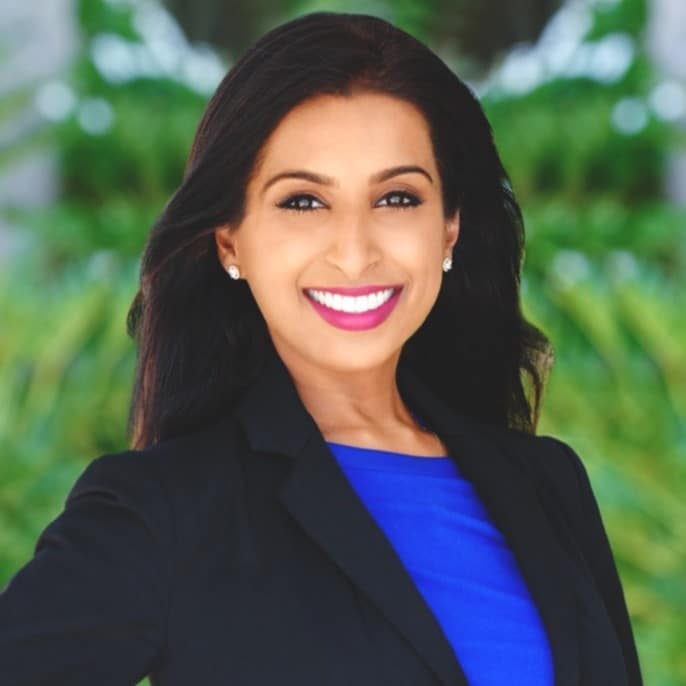 Ashley Chacko
Vice President, Market Intelligence and Strategic Planning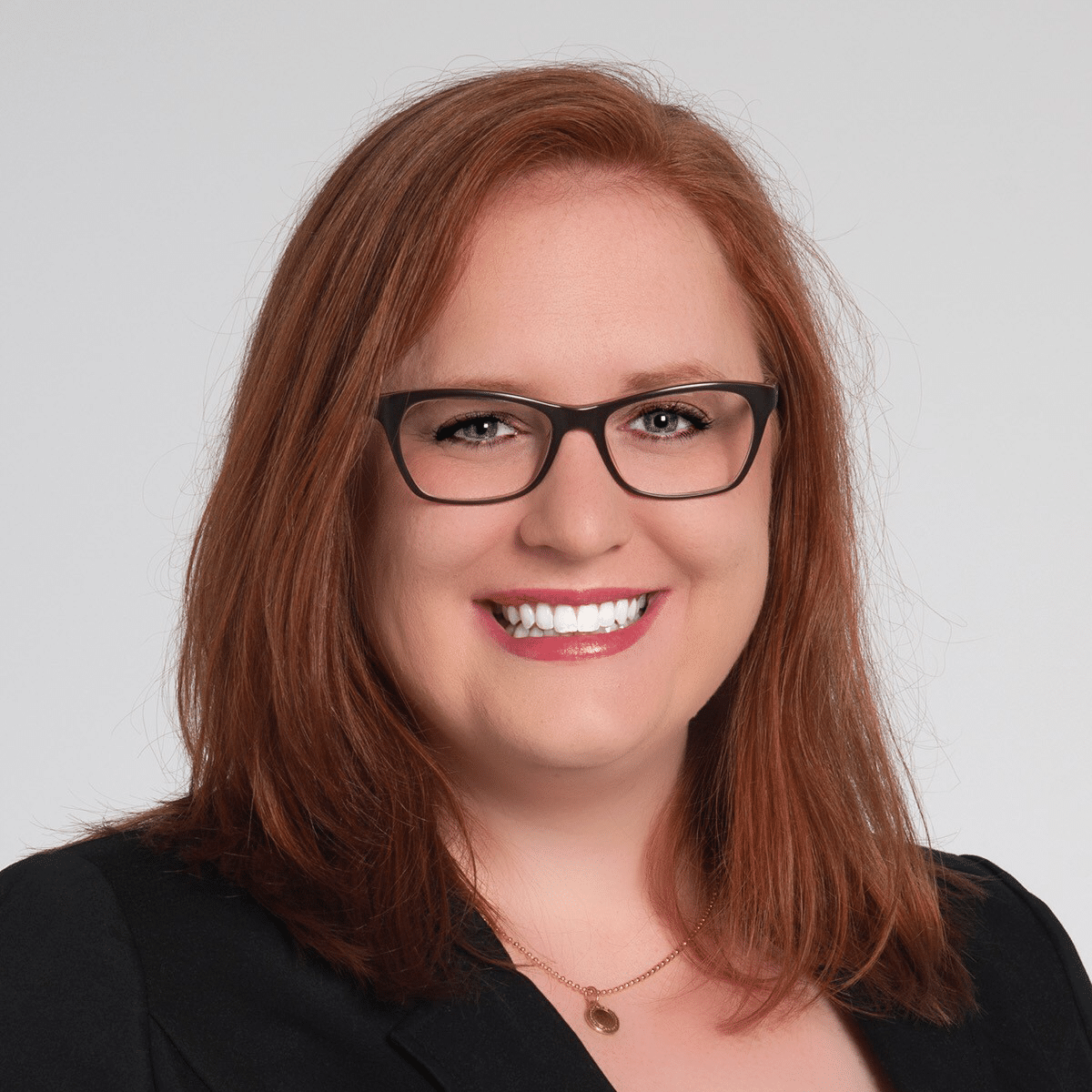 Theresa Richardson
Senior Vice President, Strategy and Integration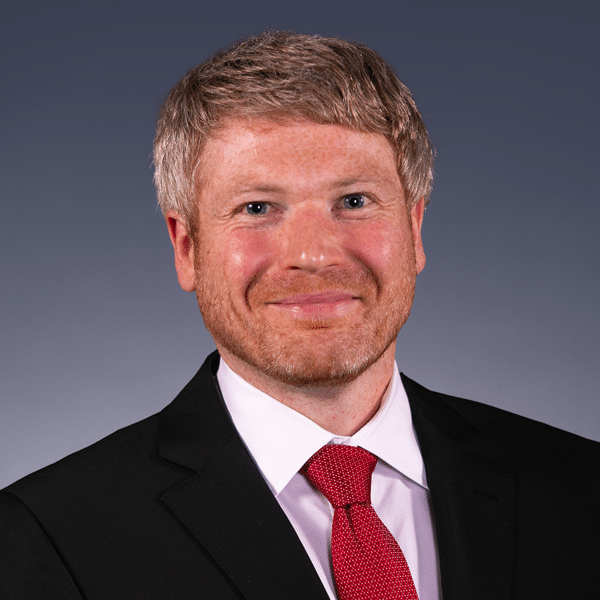 Jordan McInerney
Executive Vice President, Value Based Care
Get In Touch
If you are ready to transform your market and grow market share, contact us below to set up an introductory call or in-person meeting.