HOPCo Press Releases & Announcements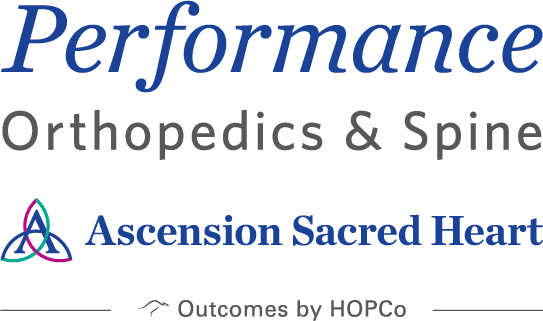 This new program brings together providers from throughout the community to provide patients with advanced, personalized, comprehensive and cost-effective musculoskeletal care, with surgeries performed at Ascension Sacred Heart hospitals in Miramar Beach, Panama City and Pensacola, as well as outpatient surgery centers across the region.
read more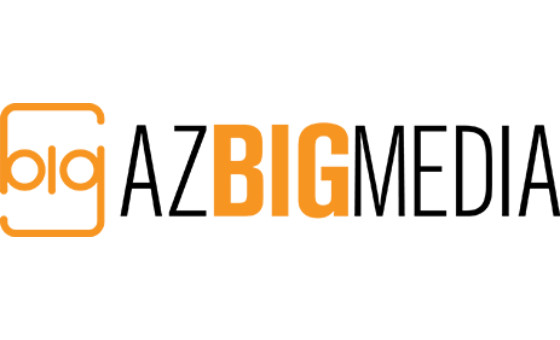 As we look to a new year, will topsy-turvy trends continue within the healthcare sector? To help discover what comes next, we turn to David J. Jacofsky, MD, chairman and chief executive officer of HOPCo (Healthcare Outcomes Performance Company), The CORE Institute, and its affiliated entities.
read more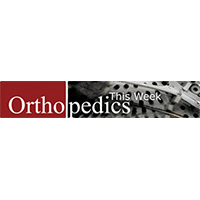 Orthopaedic Associates of St. Augustine has announced a partnership with Jacksonville, Florida-based Southeast Orthopedic Specialists and Phoenix, Arizona-based Healthcare Outcomes Performance Company (HOPCo) to form Northeast Florida's largest musculoskeletal (MSK) care network.
read more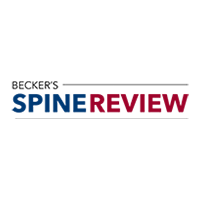 Initially, orthopedics was a leading specialty in value-based care models. Bundled payments, which are well-suited for the episodic nature of certain acute orthopedic diagnoses, provided a platform to engage musculoskeletal providers. However, due to pricing differences between facilities in the same market and the unsustainable nature of annually declining price targets…
read more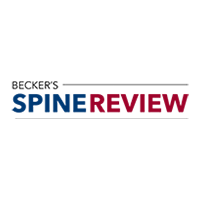 Amazon, Walmart and Walgreens have all taken steps into healthcare, but their lasting impact remains to be seen. Two orthopedic surgeons told Becker's how they feel about the companies' hand in healthcare.
read more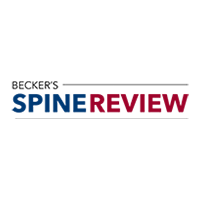 Rising consolidation has given breath to orthopedic supergroups with 100-plus physicians. Three orthopedic surgeons told Becker's Spine Review what they believe supergroups will mean for smaller practices and the industry.
read more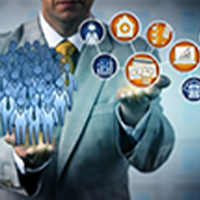 Whether you currently participate in Centers for Medicare and Medicaid Services (CMS) orthopedic bundled payments, now is the time to better understand bundles and how to thrive with them.
read more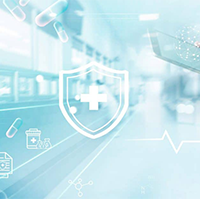 Written by Arash Araghi, DO, Chief Medical Officer and Chief Compliance Officer for HOPCo, this article different VBC models in MSK care and how to continuously improve these programs to make them more effective.
read more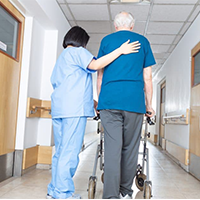 Written by Dr. David Ben-Aviv & DeLyle Manwaring: The recent buzz in orthopedic care has been around 'value-based care' and 'population health'. But, most conversations are only scratching the surface of the opportunities that exist in properly managing risk in order to have long-lasting and successful programs. Providers, hospitals and Skilled Nursing Facilities (SNF's) have specific tracks or processes for patients that may not be suited for today's value-based care programs.
read more
Get In Touch
If you are ready to transform your market and grow market share, contact us below to set up an introductory call or in-person meeting.