HOPCo Press Releases & Announcements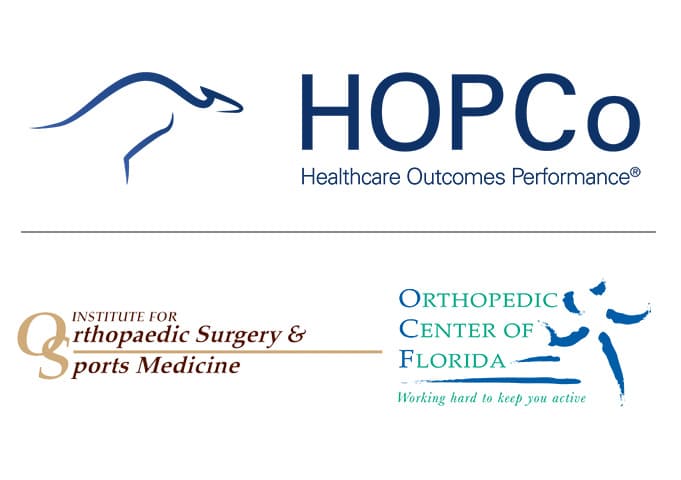 The Institute for Orthopaedic Surgery & Sports Medicine (IOSSM) has announced they have become part of HOPCo's Florida-based musculoskeletal practice management platform and will partner with Orthopedic Center of Florida.
read more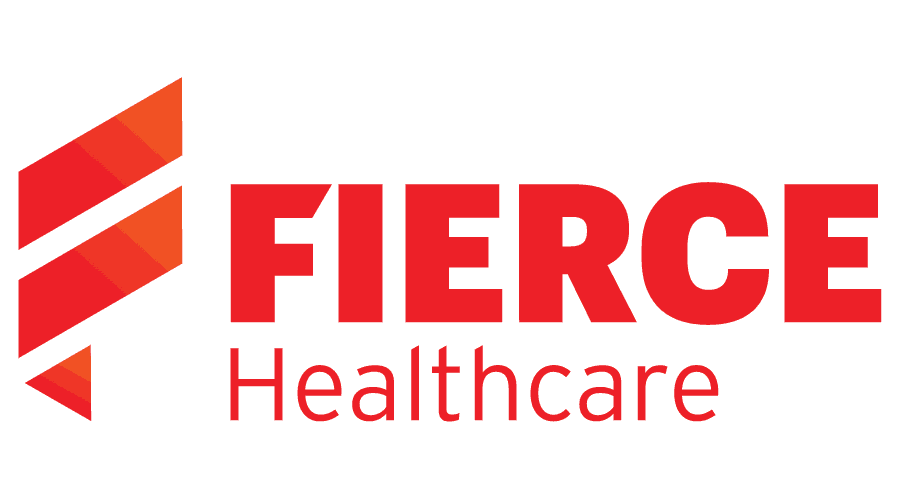 HOPCo Network Solutions will acquire the existing PNS musculoskeletal value-based care networks across Florida. PNS connects payers with more than 1,100 MSK partners to manage more than 1.8 million individuals, according to a press release.
read more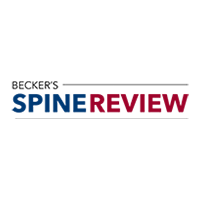 Private equity transactions within the orthopedic space have grown significantly over the last several years.
read more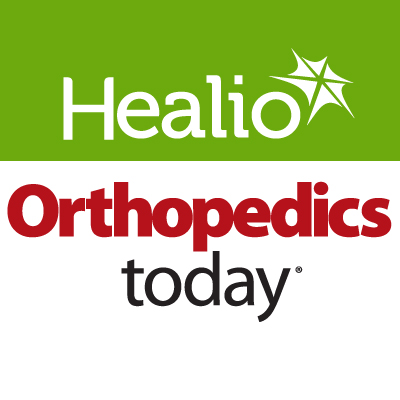 One reason for this spike in private equity-based acquisitions in orthopedics may be due to the combination of a desire for growth while maintaining autonomy among orthopedic practices.
read more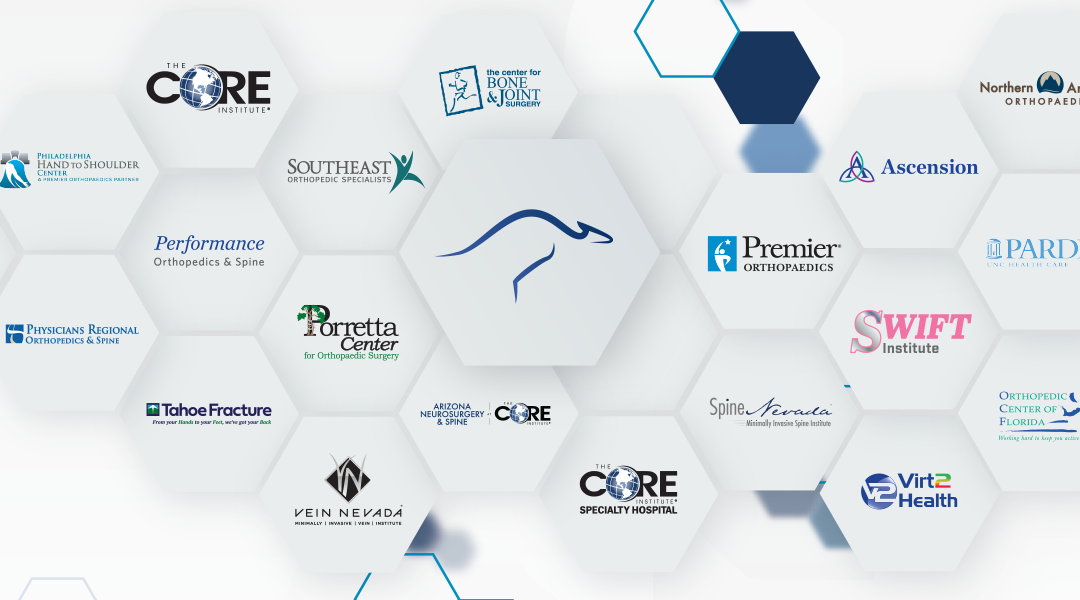 HOPCo's Year in Partnerships, Value-Creation and Growth In 2022, HOPCo set out to further fulfill its mission of leading the transition to...
read more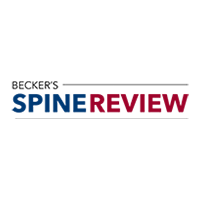 Here's What HOPCo's 1st Wisconsin Partnership Will Look Like This article originally appeared in Becker's Spine Review on Nov. 9, 2022 Healthcare...
read more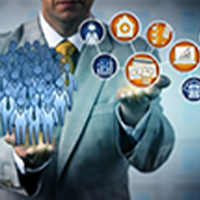 Whether you currently participate in Centers for Medicare and Medicaid Services (CMS) orthopedic bundled payments, now is the time to better understand bundles and how to thrive with them.
read more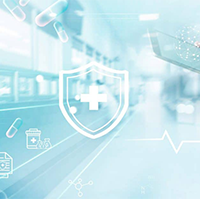 Written by Arash Araghi, DO, Chief Medical Officer and Chief Compliance Officer for HOPCo, this article different VBC models in MSK care and how to continuously improve these programs to make them more effective.
read more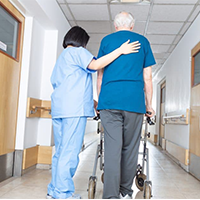 Written by Dr. David Ben-Aviv & DeLyle Manwaring: The recent buzz in orthopedic care has been around 'value-based care' and 'population health'. But, most conversations are only scratching the surface of the opportunities that exist in properly managing risk in order to have long-lasting and successful programs. Providers, hospitals and Skilled Nursing Facilities (SNF's) have specific tracks or processes for patients that may not be suited for today's value-based care programs.
read more
Get In Touch
If you are ready to transform your market and grow market share, contact us below to set up an introductory call or in-person meeting.