HOPCo Press Releases & Announcements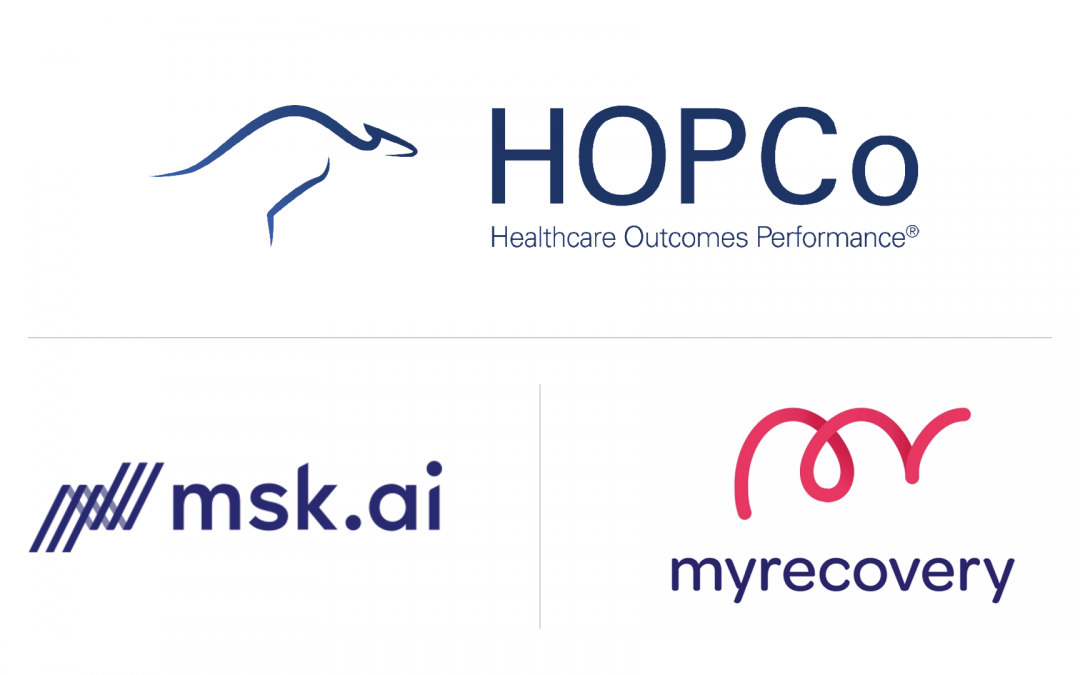 Healthcare Outcomes Performance Company (HOPCo), has announced the acquisition of MSK-specific technology platforms developed by London based Future Health Works (FHW), including msk.ai. This partnership aims to create the world's largest integrated MSK data platform.
read more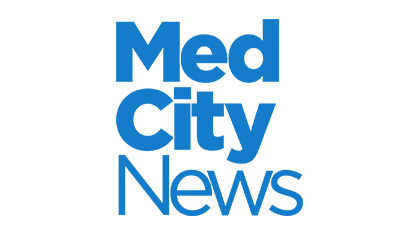 Particularly for the Medicare population, orthopedic diagnoses and musculoskeletal (MSK) procedures are set to become the leading driver of healthcare spending. As these trends increase, so does the need to find efficiencies and eliminate wasteful spending throughout the orthopedic care continuum.
read more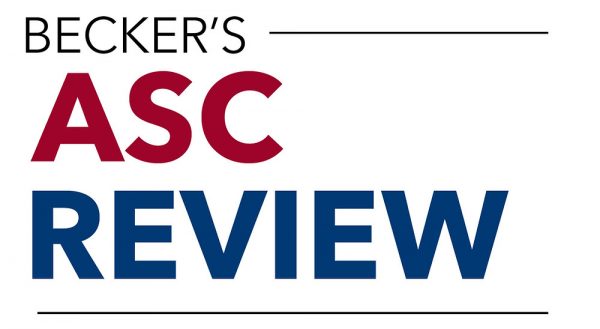 In the last year, Phoenix-based Healthcare Outcomes Performance Co. has affiliated with orthopedic practices in Michigan, Arizona, Florida and Nevada and expanded relationships with health systems and payers.
read more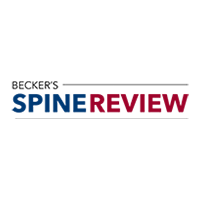 HOPCo has acquired two applications from London-based Future Health Works and set its sights on creating the world's largest integrated musculoskeletal data platform.
read more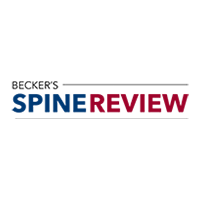 Over the past 24 months, HOPCo has expanded its musculoskeletal practice management and value-based care platforms into Nevada, Pennsylvania and Florida.
read more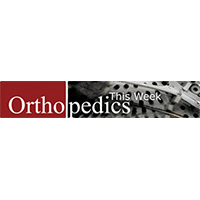 Premier Orthopaedics is one of the biggest musculoskeletal practices in the state of Pennsylvania and in the nation. HOPCo is the largest national value-based orthopedic care platform organization in the country. The partnership will create an integrated collaboration between regional musculoskeletal (MSK) practices, health systems, and doctors.
read more
No Results Found
The page you requested could not be found. Try refining your search, or use the navigation above to locate the post.
Get In Touch
If you are ready to transform your market and grow market share, contact us below to set up an introductory call or in-person meeting.