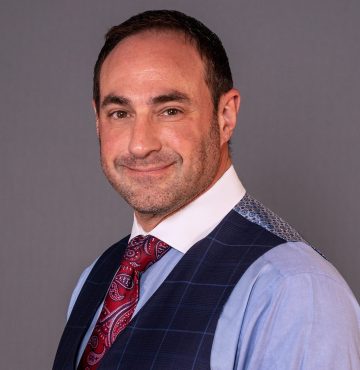 David J. Jacofsky, MD
Chairman & Chief Executive Officer
David J. Jacofsky, MD is an international speaker and respected authority in health care reform strategies for payors, providers, and health systems. Dr. Jacofsky has extensive background in business management and is the founder, CEO and Chairman of HOPCo (Health Outcomes Performance Company), The CORE Institute®, and its affiliated entities. Consistent with his academic pursuits, Dr. Jacofsky is on the Editorial Review Board of The Journal of Arthroplasty, The Journal of Knee Surgery, The Journal of Hip Surgery, and Orthopedics. He is an inventor listed on over 30 patents.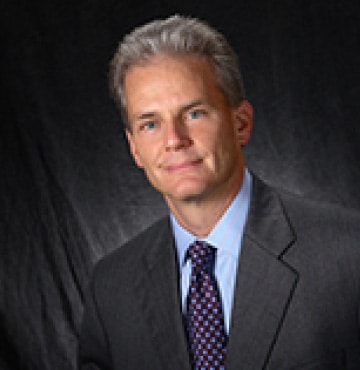 David Floyd
David Floyd is a global medical technology leader serving as a corporate director and advisor, following 32-year career as a medical device industry executive. Substantial Board experience in both public and private companies, with a focus on governance, strategy development, commercialization, and M&A. Current NACD Governance Fellow, and Director and Chair, Nominating & Governance Committee for NN Inc., a NASDAQ-traded diversified industrial company.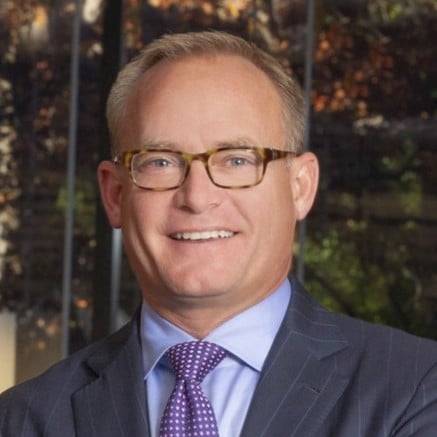 Austin T. Pittman
Austin Pittman previously served as CEO of OptumCare, a UnitedHealth Group company that provides information and technology-enabled health services and care delivery. He was accountable for a $27 billion business, the largest ambulatory care and physician organization in U.S.
Previously, as CEO of United HealthCare Community & State, Austin led a $40 billion enterprise and one of the largest Medicaid platforms in country. In this role, he redesigned clinical programs to focus on communities, specific populations and individual people resulting in market leading growth and financial performance.
Austin received his M.S- in Healthcare Delivery Science from Dartmouth College.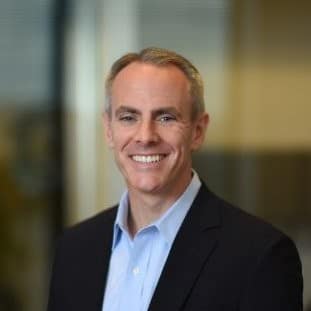 Alec Cunningham
Alec Cunningham is a proven public– and private-company CEO who has delivered excellent operating results and has extensive expertise in both the policy and operations of government-sponsored health care programs and provider organizations.  Previously, Cunningham served as Executive Vice President of CVS Health where he focused on the integration of health services and provider assets to optimize the value of CVS Health's offerings in the marketplace. His prior roles at CVS Health included Chief Operating Officer of Aetna and EVP of Aetna's Government Business.
Before joining CVS Health, Cunningham was the President and Chief Executive Officer for ConcertoHealth (previously Fidelis SeniorCare).  Prior to that, he spent nearly a decade in senior leadership roles with WellCare Health Plans, including as the Chief Executive Officer.  During his tenure as CEO, Cunningham led a strategic and operational transformation of the company that resulted in a near doubling of revenue, earnings per share, and share price over a four-year period.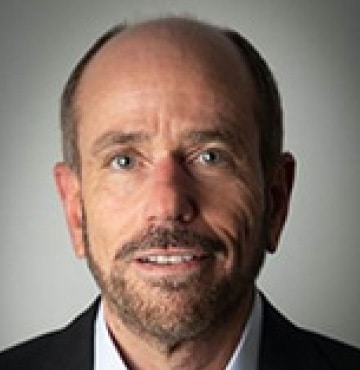 Mike Fiore
Michael Fiore is an Operating Partner with Linden Capital Partners. He serves as an Advisor to the firm on opportunities in physician services, patient care delivery models, and value-based care initiatives. Previously he served in Chief Executive Officer positions with several healthcare entrepreneurial ventures, including the most recent, Vantage Oncology, which he co-founded in 2002, and served as Chairman and Chief Executive Officer until its sale to McKesson Corporation in 2016.
Mr. Fiore has also served on multiple other Boards before their sale, including Cadent (sold to Invisalign) , Titan Health Corporation (sold to USPI), Pacific Dental Benefits (sold to United Healthcare) and California Cryobank (sold to GI Partners). In addition to HOPCO, he also currently serves on the Board of IVX Health, Gelmetix and Stability Health. He has an MBA from Harvard Business School, an MS Degree in Accounting from New York University, and a BA from Amherst College.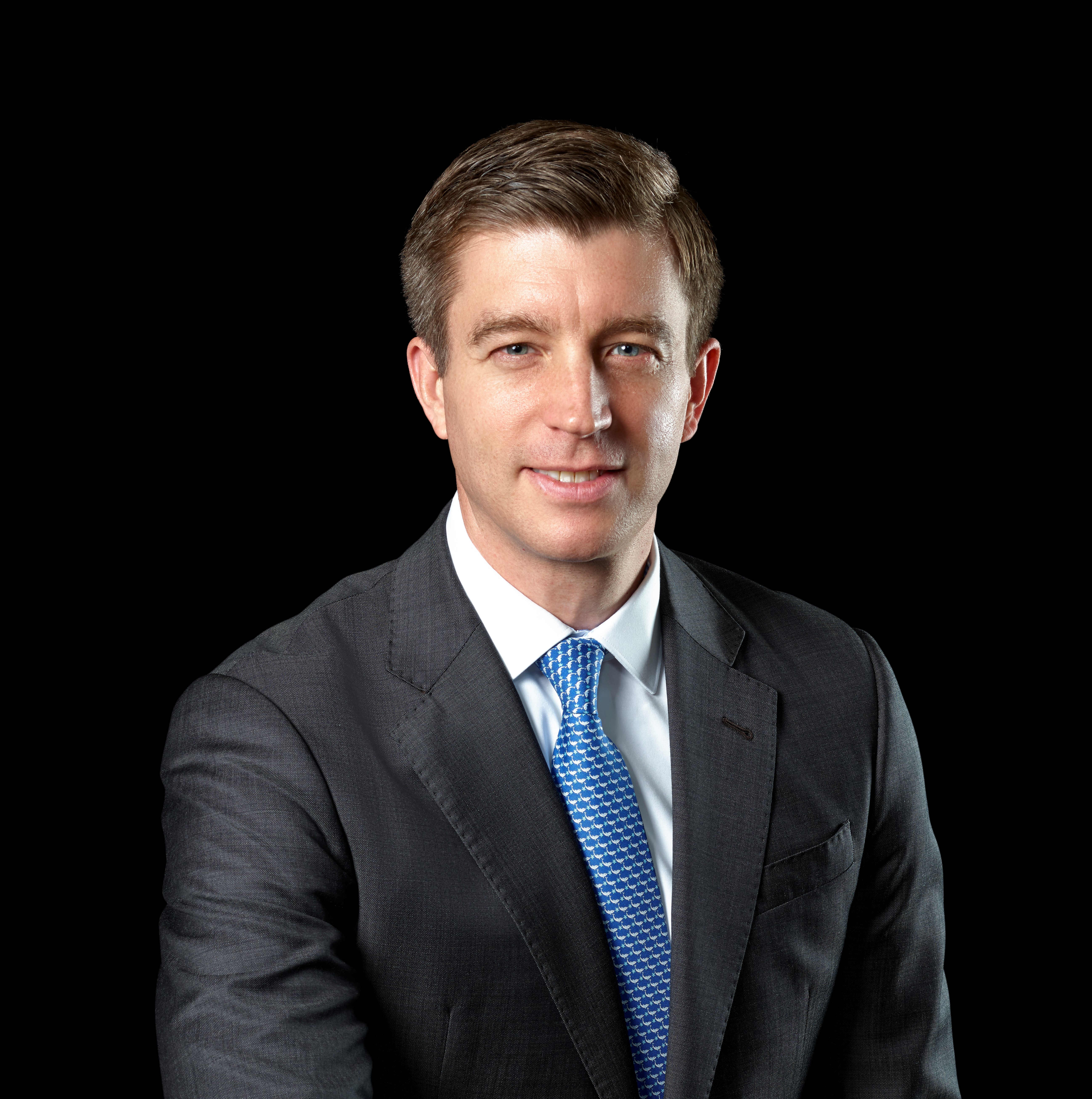 Michael Watts
Michael Watts has been involved in principal investing and investment banking since 2003. Prior to Linden, he was an Associate at Brockway Moran & Partners where he evaluated and executed investment opportunities across a wide range of industries, including healthcare services. Mr. Watts began his career at Stephens, Inc. where he focused on M&A advisory and capital raising transactions.
Mr. Watts holds a Bachelor of Arts in Economics and History, summa cum laude, from Washington & Lee University and an MBA from the Kellogg School of Management with a major in Health Enterprise Management.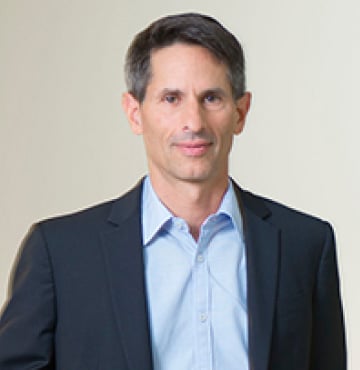 Nathan Every, MD
A cardiologist by training, Dr. Every has been with Frazier Healthcare Partners since 1999. He has led or co-led exited investments including Biostent (acquired by Abbott), Calibra Medical (acquired by LifeSpan), Rigel Pharmaceuticals (NASDAQ: RIGL), Flowcardia (acquired by C.R. Bard), BARRX, (acquired by Covidien), Ascension Orthopedics (acquired by Integra Lifesciences), Zeltiq (NASDAQ: ZLTQ), Glaukos (NASDAQ: GKOS), Packaging Coordinators Inc. (acquired by The Partners Group) and Abode Healthcare (acquired by Tailwind Capital). He currently serves on the boards of Correct Care Solutions, United Derm Partners, Silvergate Pharma, PCI, Leiter's Compounding Pharmacy, The CORE Institute, and Vein Clinics of America. He also serves on the PRI Investment Committee for the Bill and Melinda Gates Foundation.
Prior to joining Frazier, Dr. Every was an associate professor of medicine and the director of the Cardiovascular Outcomes Research Center (CORC) at the University of Washington.
Nathan earned an M.D. from Emory University School of Medicine and a Masters of Public Health (M.P.H.) from the University of Washington.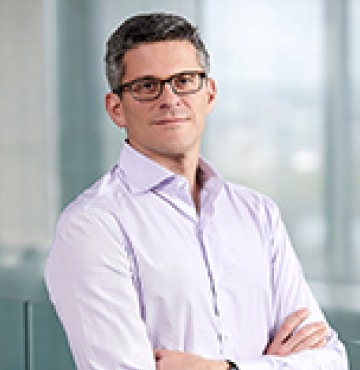 Adam Abramson
Adam is a Managing Director for Audax Private Equity, based in Boston. Adam joined Audax in 2000 and focuses on healthcare investing. Prior to joining Audax, Adam was with the private equity firm Thomas H. Lee Partners, where he completed buyouts across a number of industries. He also previously worked at Morgan Stanley & Co in its real estate principal investment group.
Adam received his A.B. from Harvard College.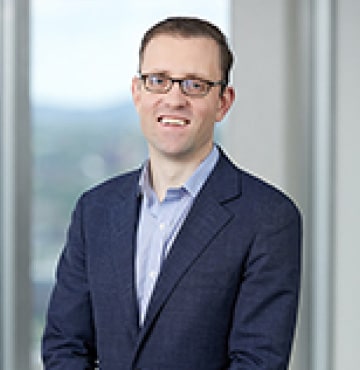 Timothy Porter
Tim is a Managing Director for Audax Private Equity, based in Boston. Prior to joining Audax in 2008, Tim worked as an Associate at L.E.K. Consulting.
Tim received his A.B. from Duke University.
HOPCo Is Transforming the Musculoskeletal Care Market
Get In Touch
If you are ready to transform your market and grow market share, contact us below to set up an introductory call or in-person meeting.