HOPCo's Year in Partnerships, Value-Creation and Growth
In 2022, HOPCo set out to further fulfill its mission of leading the transition to value-based care on a national level in the field of musculoskeletal care.  By utilizing its proprietary tools and analytics infrastructure that have proven to improve practice efficiencies, reduce costs and improve outcomes, and has now expanded its platform into more states in the US and internationally.
"2022 was a year of strategic growth and success for HOPCo," said HOPCo President and Chief Transformation Officer, Dr. Wael Barsoum.  "While many healthcare organizations have faced headwinds to overcome new challenges,  HOPCo brought on forward-thinking partners who aim to be the leaders in their market and truly transform the delivery of MSK care."
Below is a timeline that outlines some of the tremendous growth throughout this year.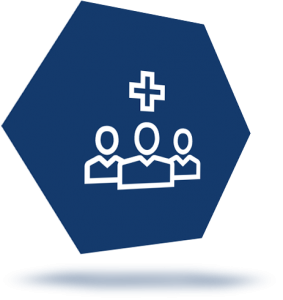 January 2022: HOPCo Musculoskeletal Value-Based Care Network
HOPCo launched a first of its kind, statewide clinically integrated network (CIN) across Arizona to improve quality outcomes and savings for MSK care across the region.  The MSK-focused CIN utilizes HOPCo's advanced Medical Economics and analytics infrastructure and involves more than 175 musculoskeletal specialists from multiple practice settings across the state to deliver greater value for patients in the region.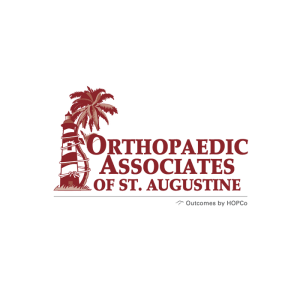 February 2022: Orthopaedic Associates of St. Augustine
A large orthopedic practice based in St. Augustine, Florida, that has been providing high-quality care in St. Johns County for over 20 years.  This practice partnered with HOPCo's existing Jacksonville-based partner, Southeast Orthopedic Specialists, to expand its footprint and clinical offerings.  Orthopaedic Associates of St. Augustine also adopted the Southeast Orthopedic Specialists brand to create one of the largest musculoskeletal platforms in Florida.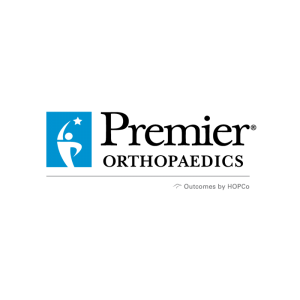 May 2022: Premier Orthopaedics
A 200+ provider practice that has been providing care for over 30 years in the Greater Philadelphia region across 28 practice locations.  This partnership was HOPCo's first entry into the Northeast market and served as the flagship practice for the region.  It is now developing unique clinically integrated partnerships with musculoskeletal physician practices, health systems, and payors throughout Pennsylvania and the surrounding regions.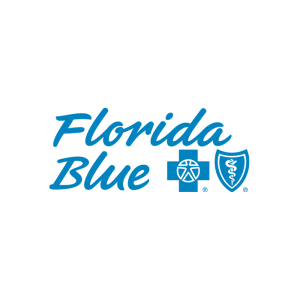 June 2022: Florida Blue
HOPCo partnered with Florida Blue, the state's Blue Cross Blue Shield plan, to create a large, statewide clinically integrated network (CIN) across Florida with more than 350 MSK specialists engaged in advanced MSK-focused value-based care initiatives.  HOPCo has developed a growing network of community physicians and facilities treating bone, muscle and ligament conditions to participate in its Musculoskeletal Outcomes Management Program and risk-shared incentives.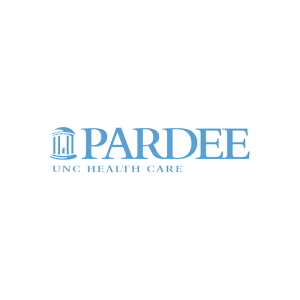 June 2022: Pardee UNC Healthcare
Pardee UNC Healthcare partnered with HOPCo to create the region's first and only destination center for orthopedics, spine and neurosurgery.  HOPCo's unique "hospital within a hospital" model will utilize space within the hospital's existing orthopedic unit and add state-of-the-art technology to expand clinical services and improve efficiencies.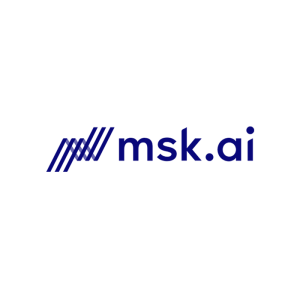 June 2022: Future Health Works
HOPCo acquires the innovative UK-based technology platform which has been leading adaptive and meaningful physician and patient engagement to drive better MSK clinical outcomes across multiple countries.  FHW's innovative software, including msk.ai, has unique capabilities, including remote patient monitoring (RPM) with real-time patient feedback and artificial intelligence that can help track and monitor patients throughout their musculoskeletal care journey via patient-friendly technology.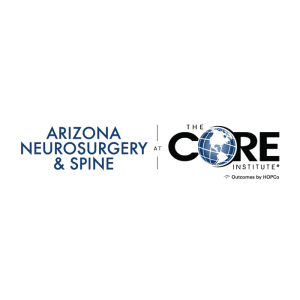 July 2022: Arizona Neurosurgery & Spine Specialists
One of the most respected and highly trained growing group of neurosurgeons who have been practicing in the Phoenix area for decades, joins The CORE Institute, a large HOPCo-managed MSK physician practice.  Arizona Neurosurgery & Spine at The CORE Institute will help enhance the spine care program at The CORE Institute and The CORE Institute Specialty Hospital by offering neurosurgical procedures that range from complex spinal reconstruction to microsurgery for brain aneurysms and tumors.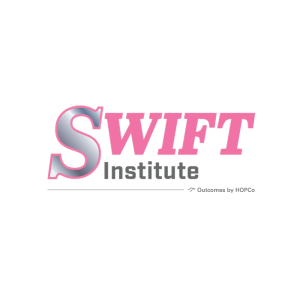 October 2022: The Swift Institute
After Tahoe Fracture and Spine Nevada partnered together under HOPCo's Nevada platform in 2021, in 2022, the groups launched a new unified brand in the market, known as The Swift Institute.  The combined practice created the largest fully-integrated MSK practice in Nevada with over 65 MSK specialty providers.  This year, the practice has added 6 physicians and continues to grow its footprint to deliver quality clinical outcomes and value across the region.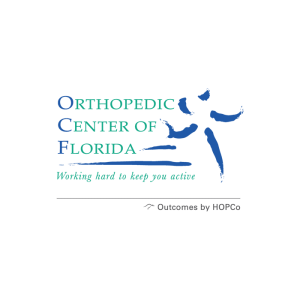 November 2022: Orthopedic Center of Florida
A 22 provider practice with a four-decade long reputation for outstanding care, Orthopedic Center of Florida partnered with HOPCo to be leaders in value-based care and expand their current footprint beyond Ft. Myers, Florida.  One of its first objectives was to add additional providers and launch a new clinic in Naples, Florida.  This location is scheduled to open in January 2023 and has already added 4 new musculoskeletal providers dedicated to this new location.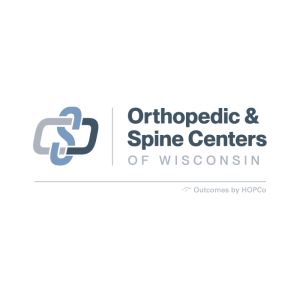 November 2022: Orthopedic and Spine Centers of Wisconsin
A group of 11 orthopedic and spine specialists based in Madison, WI.  The musculoskeletal practice has partnered with HOPCo to utilize its practice management platform, clinical quality tracking, analytics and medical economics infrastructure to enable them to focused on value-based care initiatives  and grow across their region.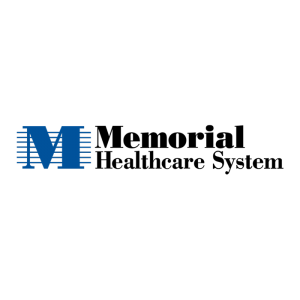 November 2022: Memorial Health System
Based in Hollywood, Florida, this academic medical center is one of the most recognized health systems in Florida.  Memorial Health System partnered with HOPCo to support its growing musculoskeletal service line.  The partnership will enhance the quality of care, including access and coordination, advance clinical outcomes improvement initiatives, and improve the patient experience throughout the region.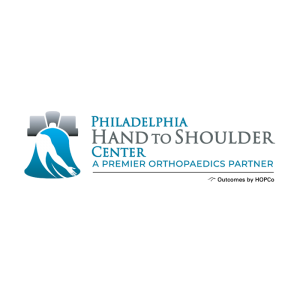 December 2022: Philadelphia Hand to Shoulder Center
A group of over 50 upper extremity subspecialized providers focusing on high-quality hand, wrist, arm, elbow and shoulder care for five decades across 15 locations in Pennsylvania and New Jersey.  One of the most respected and academically active upper extremity physician practices in the US, Philadelphia Hand to Shoulder Center joined the HOPCo platform and partnered with Premier Orthopaedics to create one of the largest musculoskeletal platforms in the US and in Pennsylvania.  Combined, the two groups have over 50 locations and more than 265 musculoskeletal providers.
HOPCo is looking to build on the successes of 2022 with additional growth, partnerships and value-creation already slated in new and existing markets in 2023.
If you are ready to transform your market, become a leader in value-based MSK care and grow your market share – contact us today.