HOPCo Press Releases & Announcements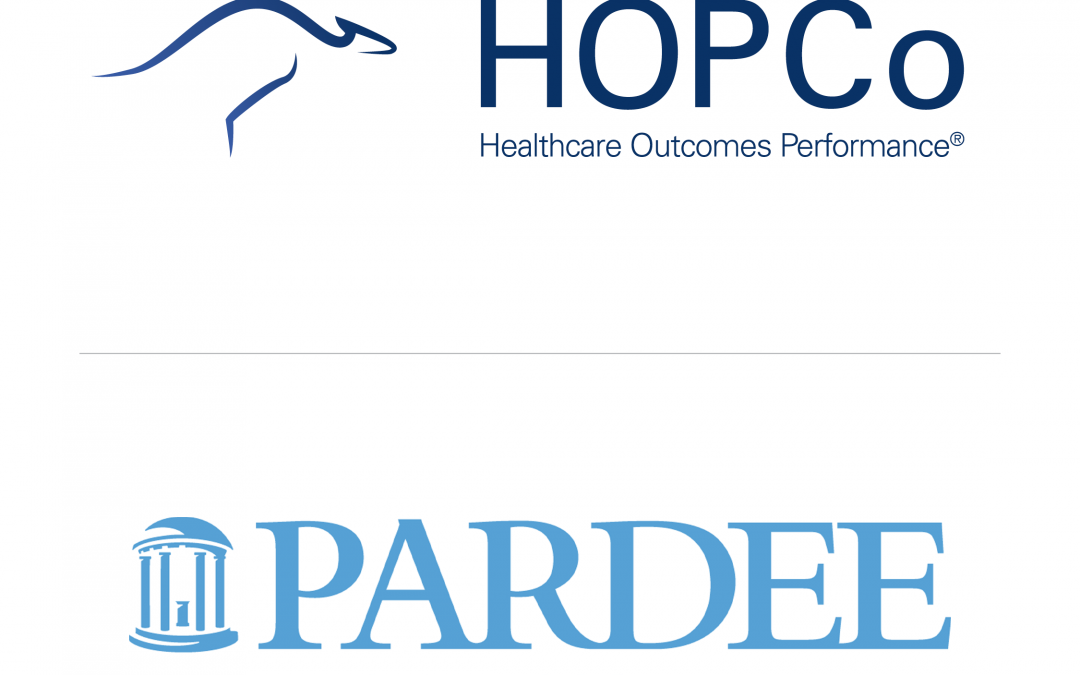 Pardee UNC Health Care and Healthcare Outcomes Performance Company (HOPCo) have announced a partnership to transform the way musculoskeletal and neurosurgical care is delivered in western North Carolina.
read more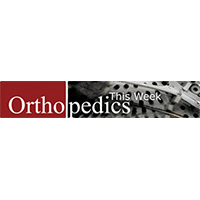 Premier Orthopaedics is one of the biggest musculoskeletal practices in the state of Pennsylvania and in the nation. HOPCo is the largest national value-based orthopedic care platform organization in the country. The partnership will create an integrated collaboration between regional musculoskeletal (MSK) practices, health systems, and doctors.
read more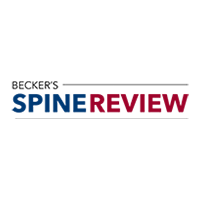 With trends in healthcare moving toward value-based models, the structures that support fee-for-service programs may need to be adjusted or replaced entirely. Philadelphia-based Premier Orthopaedics has partnered with HOPCo to do just that.
read more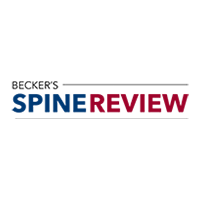 How Partnerships Have Helped a Florida Orthopedic Practice Thrive This article originally appeared in Becker's Spine Review on February 10, 2022...
read more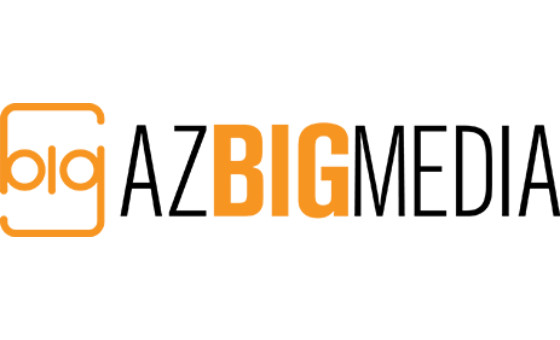 As we look to a new year, will topsy-turvy trends continue within the healthcare sector? To help discover what comes next, we turn to David J. Jacofsky, MD, chairman and chief executive officer of HOPCo (Healthcare Outcomes Performance Company), The CORE Institute, and its affiliated entities.
read more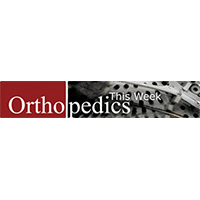 Orthopaedic Associates of St. Augustine has announced a partnership with Jacksonville, Florida-based Southeast Orthopedic Specialists and Phoenix, Arizona-based Healthcare Outcomes Performance Company (HOPCo) to form Northeast Florida's largest musculoskeletal (MSK) care network.
read more
No Results Found
The page you requested could not be found. Try refining your search, or use the navigation above to locate the post.
Get In Touch
If you are ready to transform your market and grow market share, contact us below to set up an introductory call or in-person meeting.