HOPCo Press Releases & Announcements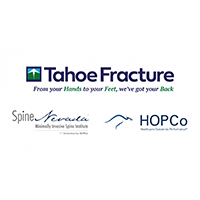 Tahoe Fracture & Orthopedic Medical Clinic has announced that it is merging with Spine Nevada to create the largest integrated musculoskeletal care platform in Nevada. The integrated practice will have more than 60 care providers. Through the merger, Tahoe Fracture will join Spine Nevada under HOPCo's (Healthcare Outcomes Performance Company) Nevada care network.
read more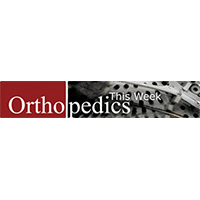 Orthopaedic Associates of St. Augustine has announced a partnership with Jacksonville, Florida-based Southeast Orthopedic Specialists and Phoenix, Arizona-based Healthcare Outcomes Performance Company (HOPCo) to form Northeast Florida's largest musculoskeletal (MSK) care network.
read more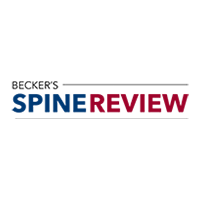 Initially, orthopedics was a leading specialty in value-based care models. Bundled payments, which are well-suited for the episodic nature of certain acute orthopedic diagnoses, provided a platform to engage musculoskeletal providers. However, due to pricing differences between facilities in the same market and the unsustainable nature of annually declining price targets…
read more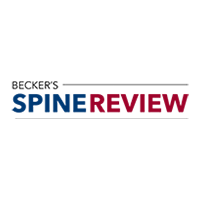 Amazon, Walmart and Walgreens have all taken steps into healthcare, but their lasting impact remains to be seen. Two orthopedic surgeons told Becker's how they feel about the companies' hand in healthcare.
read more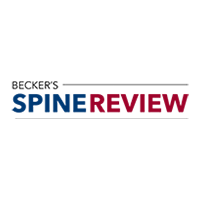 Rising consolidation has given breath to orthopedic supergroups with 100-plus physicians. Three orthopedic surgeons told Becker's Spine Review what they believe supergroups will mean for smaller practices and the industry.
read more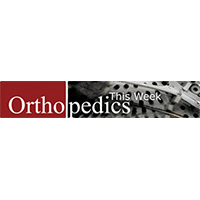 The transition to value-based care is here. To address some of the issues that orthopedic surgeons and orthopedic practices should expect to encounter when they begin this transition, Healio spoke with Wael K. Barsoum, MD.
read more
No Results Found
The page you requested could not be found. Try refining your search, or use the navigation above to locate the post.
Get In Touch
If you are ready to transform your market and grow market share, contact us below to set up an introductory call or in-person meeting.