HOPCo Press Releases & Announcements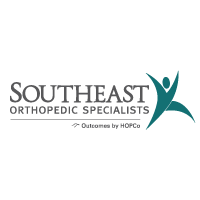 HOPCo Creates New Southeast Specialty Care Network and Selects Southeast Orthopedic Specialists as its First Practice Partner Jacksonville,...
read more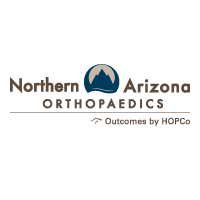 HOPCo Partners with Northern Arizona Orthopaedics Phoenix, Arizona (June 14, 2018) – Healthcare Outcomes Performance Company (HOPCo), the...
read more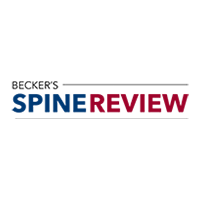 Jason Scalise, MD, an orthopedic surgeon at Phoenix-based The CORE Institute and vice chairman of its management company HOPCo, outlines the practice's main considerations as it prepares for elective surgeries to return.
read more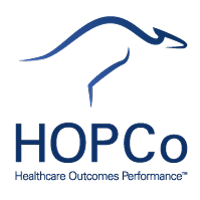 The management company behind the internationally-renowned The CORE Institute has adopted a new name along with its expanded mission: HOPCo (Healthcare Outcomes Performance Company). And HOPCo is already achieving what few thought was possible: proving one can  provide better outcomes for orthopedic patients while lowering costs for patients, hospitals, and insurers.
read more
No Results Found
The page you requested could not be found. Try refining your search, or use the navigation above to locate the post.
Get In Touch
If you are ready to transform your market and grow market share, contact us below to set up an introductory call or in-person meeting.