HOPCo Press Releases & Announcements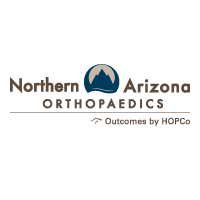 HOPCo Partners with Northern Arizona Orthopaedics Phoenix, Arizona (June 14, 2018) – Healthcare Outcomes Performance Company (HOPCo), the...
read more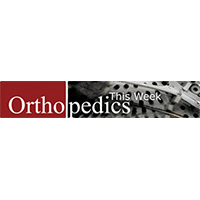 HOPCo has acquired Stryker Performance Solutions, LLC.'s (SPS) value-based care business. HOPCo acquired SPS' "BPCI-A [bundled payments for care improvement advanced] value-based care convener business and segments of SPS' health system orthopedic service line analytics subscription business." Several SPS employees will be joining HOPCo to ensure existing customers continue to receive service.
read more
No Results Found
The page you requested could not be found. Try refining your search, or use the navigation above to locate the post.
Get In Touch
If you are ready to transform your market and grow market share, contact us below to set up an introductory call or in-person meeting.