HOPCo Press Releases & Announcements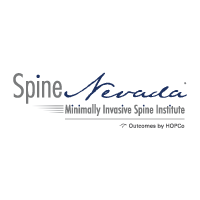 HOPCo has entered yet another state through the formation of a partnership with Reno-based Spine Nevada and its affiliated brands, Swift Urgent Clinic and Vein Nevada, known as HOPCo Nevada. This will create an innovative platform for integrated musculoskeletal and vein care throughout Nevada.
read more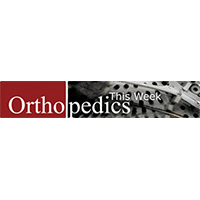 HOPCo, in partnership with Reno, Nevada-based Spine Nevada, has announced the formation of HOPCo Nevada, a platform for musculoskeletal and vein care. HOPCo is a largely physician-owned healthcare management company. For the past decade, it has been expanding throughout the country. HOPCo Vice Chairman Jason Scalise, M.D. leads HOPCo's efforts to expand into new and existing markets. OTW spoke with Dr. Scalise about the partnership and its impact in Nevada.
read more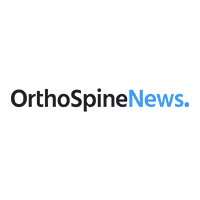 HOPCo—Healthcare Outcomes Performance Company—A Great Leap Forward for Medicine This article originally appeared in OrthoSpineNews on March...
read more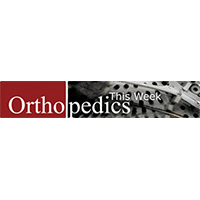 Orthopedic patients in Northeast Florida looking for a specialty hospital now have one with the opening of the Performance Orthopedics and Spine Specialty Hospital at Ascension St. Vincent's. This facility is part of a broader partnership between Ascension Florida and Gulf Coast and Healthcare Outcomes Performance Company (HOPCo), in conjunction with Southeast Orthopedic Specialists.
read more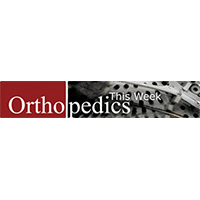 HOPCo and The Center for Bone and Joint Surgery have announced a partnership to develop a platform for musculoskeletal care in southeast Florida, according to a release. Combined with the proprietary care management platform of HOPCo, the partnership will strive to create a clinically integrated network of physicians in the Palm Beach market, according to the release.
read more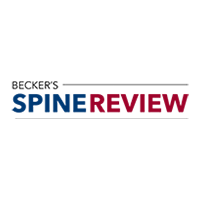 As an orthopedic surgeon and veteran healthcare executive, Wael Barsoum, MD, sees the Biden administration taking steps to accelerate population health in orthopedics. Dr. Barsoum is current president and chief transformation officer at Phoenix-based HOPCo, a provider of musculoskeletal value-based outcomes, orthopedic service line and practice management. Here, he discusses his outlook for orthopedics in the coming years and what the Biden presidency could mean for the field.
read more
No Results Found
The page you requested could not be found. Try refining your search, or use the navigation above to locate the post.
Get In Touch
If you are ready to transform your market and grow market share, contact us below to set up an introductory call or in-person meeting.