Elevate Your Practice's Performance Potential with HOPCo's Revenue Cycle Management Platform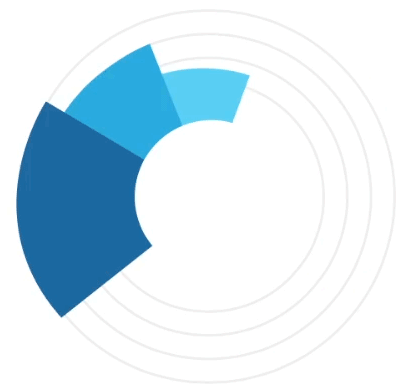 We Know

Revenue Cycle for Orthopedics and Musculoskeletal Care

Our team is assembled from industry leaders with deep experience in managing and optimizing cohesive performance across the musculoskeletal revenue and business cycles. The revenue cycle starts before a patient's first appointment. Our HOPCo team ensures every patient call is answered timely and that patients are scheduled promptly for their initial evaluation. From there, we follow the patient through their care cycle, ensuring appointments are scheduled, all paperwork and referrals are completed, and charges are captured and billed timely and accurately. All information is tracked in real-time to provide your practice with immediate and actionable data.
The Revenue Cycle Process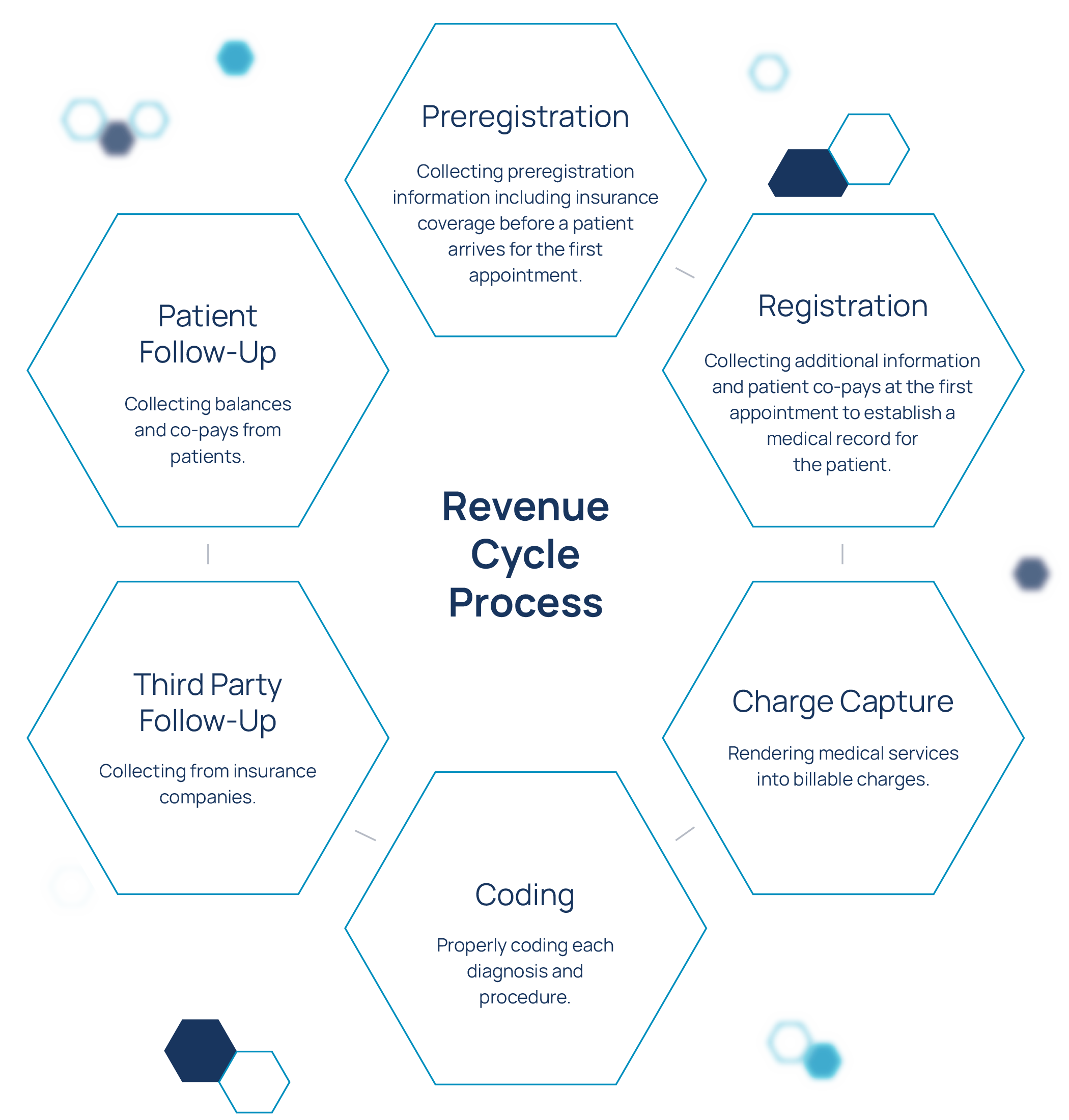 We Are All About

The Data
Our results speak for themselves. When practices engage with our systems, we have made substantial performance improvements to existing programs and continue to demonstrate best-in-class revenue cycle metrics across our partnered physician practices. We have successfully reduced denials, improved accounts receivable and collection rates for our physician practices while streamlining touchpoints and efforts. Practices receive customized scorecards and dashboards to monitor progress in real-time and compare to rigorous performance benchmarks.
Our success ensures your success. Contact us today to learn how we can develop a more successful revenue cycle management system for your practice and learn more about our other integrated services that can unlock additional performance synergies.
Get In Touch
If you are ready to transform your market and grow market share, contact us below to set up an introductory call or in-person meeting.