Claims Analytics Platform
Comprehensive Claims Analytics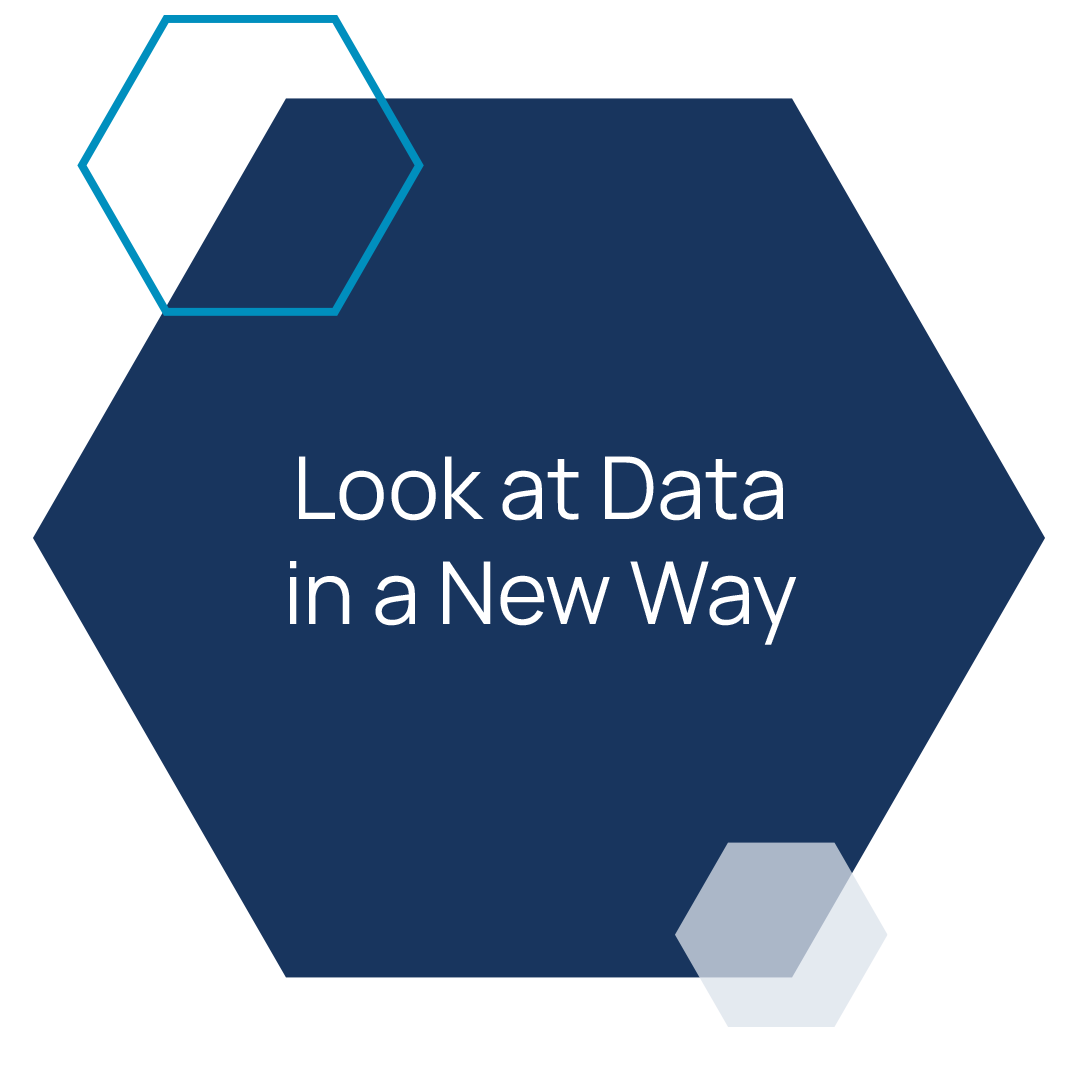 HOPCo has built detailed claims analytics capabilities to enhance your data collection and analysis, influence provider clinical decision making to improve performance, and develop successful value-based care programs. Combined with our physician, health system, and network management platforms, our proprietary claims analytics platforms are used to unlock insights into market opportunities and design and deploy the executable programs across regions that rapidly lead to results.
Designed by industry leading healthcare experts, data scientists, and former payor C-suite leaders, HOPCo's custom claims analytics platforms have been built to ingest massive sets of detailed and continuous claims data and related information and deliver performance insights down to the individual provider level across a myriad of clinical care and cost efficiency opportunities.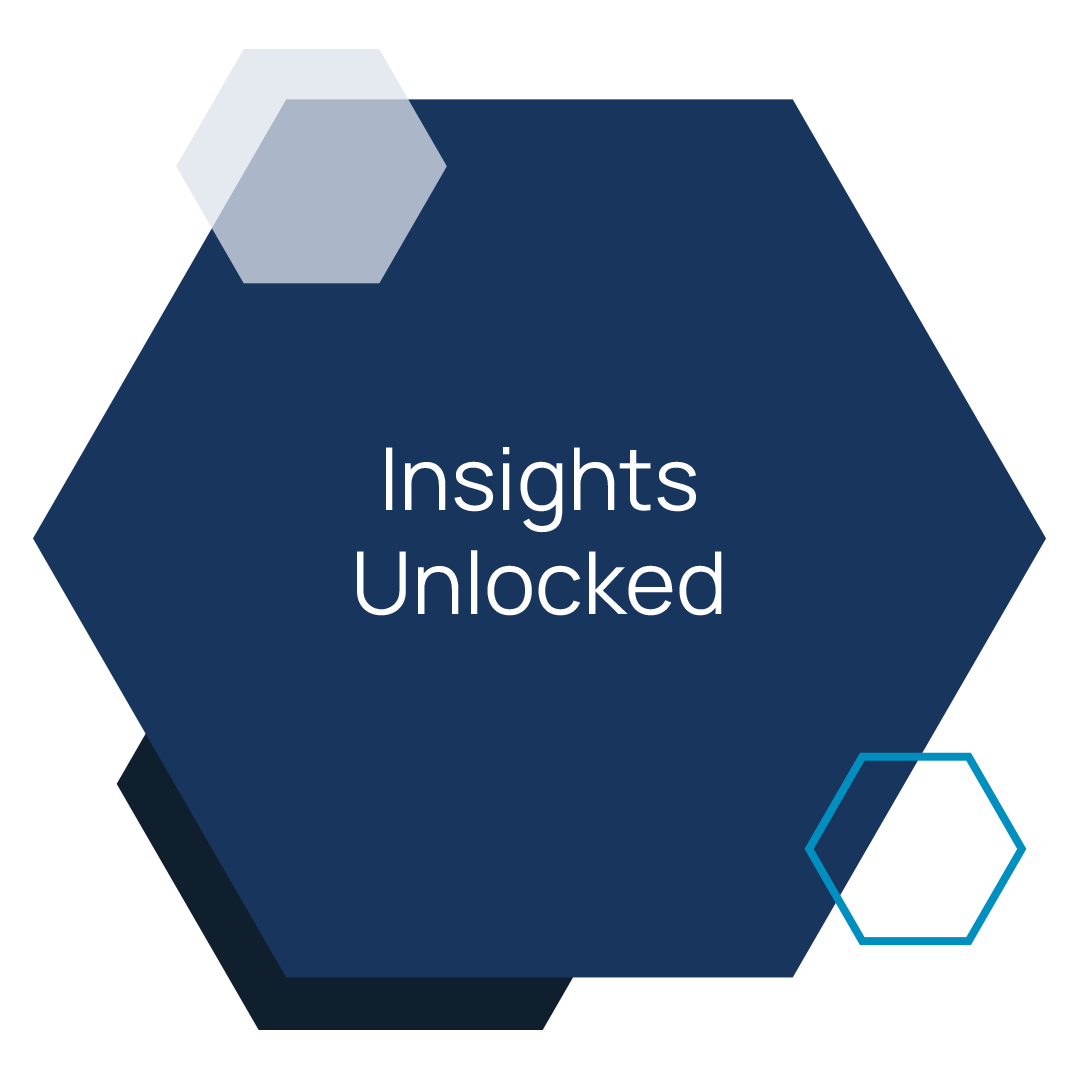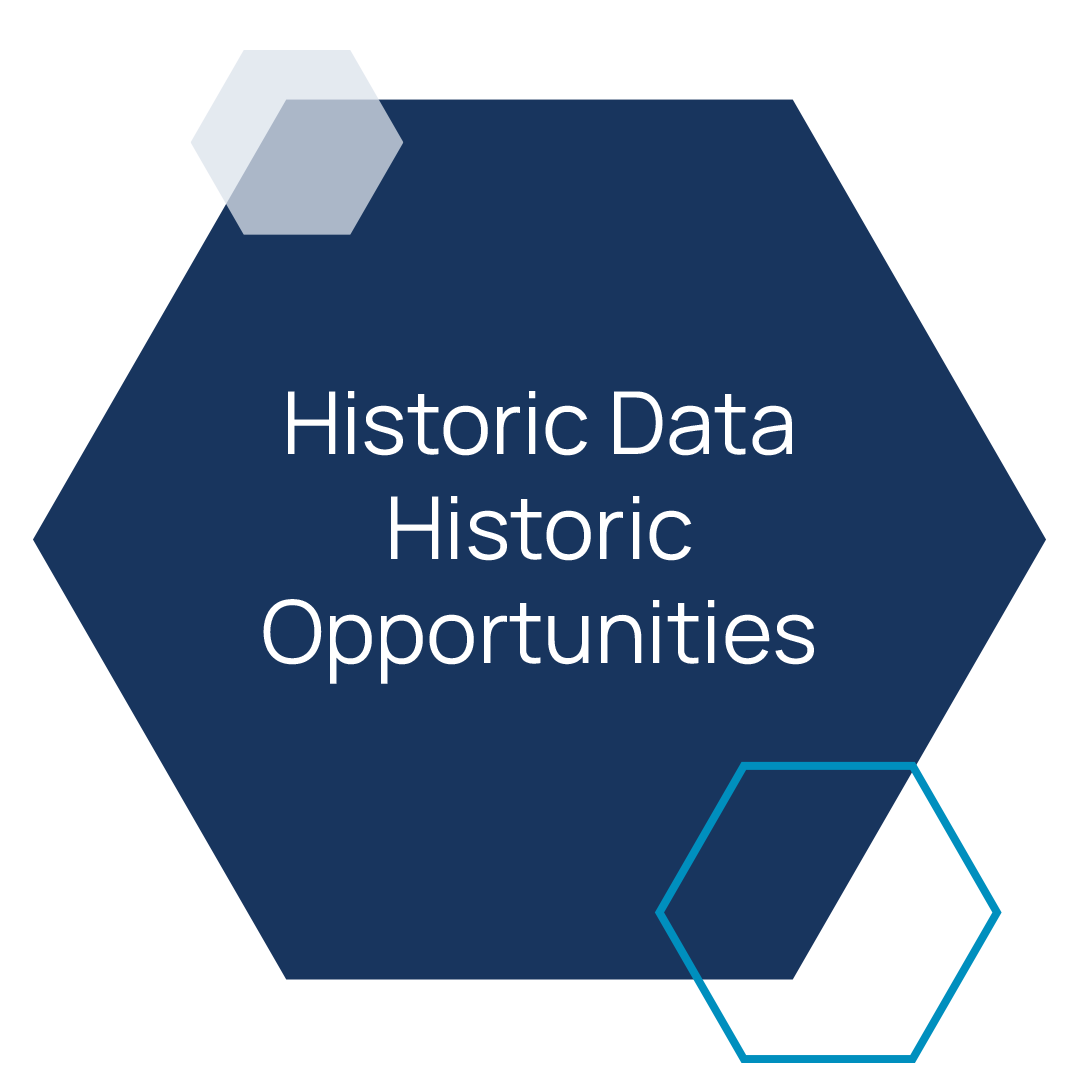 The claims data, processed with HOPCo's unique claims analytics engine, combined with our national benchmark performance data, predictive modeling programs, and network management capabilities has been shown to provide payors and other key stakeholders clear visibility into the true total cost of MSK care for their region, as well as precisely what deployable strategies and programs will unlock greater value for the market and patients.

Get In Touch
If you are ready to transform your market and grow market share, contact us below to set up an introductory call or in-person meeting.