Clinically Integrated Networks
Integrated and Uniquely Effective
HOPCo's clinically integrated platform has proven to align physicians from diverse practices within a region to focus on delivering efficient and cost-effective care in a manner that has often been deemed elusive for specialty care. In this way, incentives are aligned amongst payors, providers, and health systems which leads to superior and sustainable results.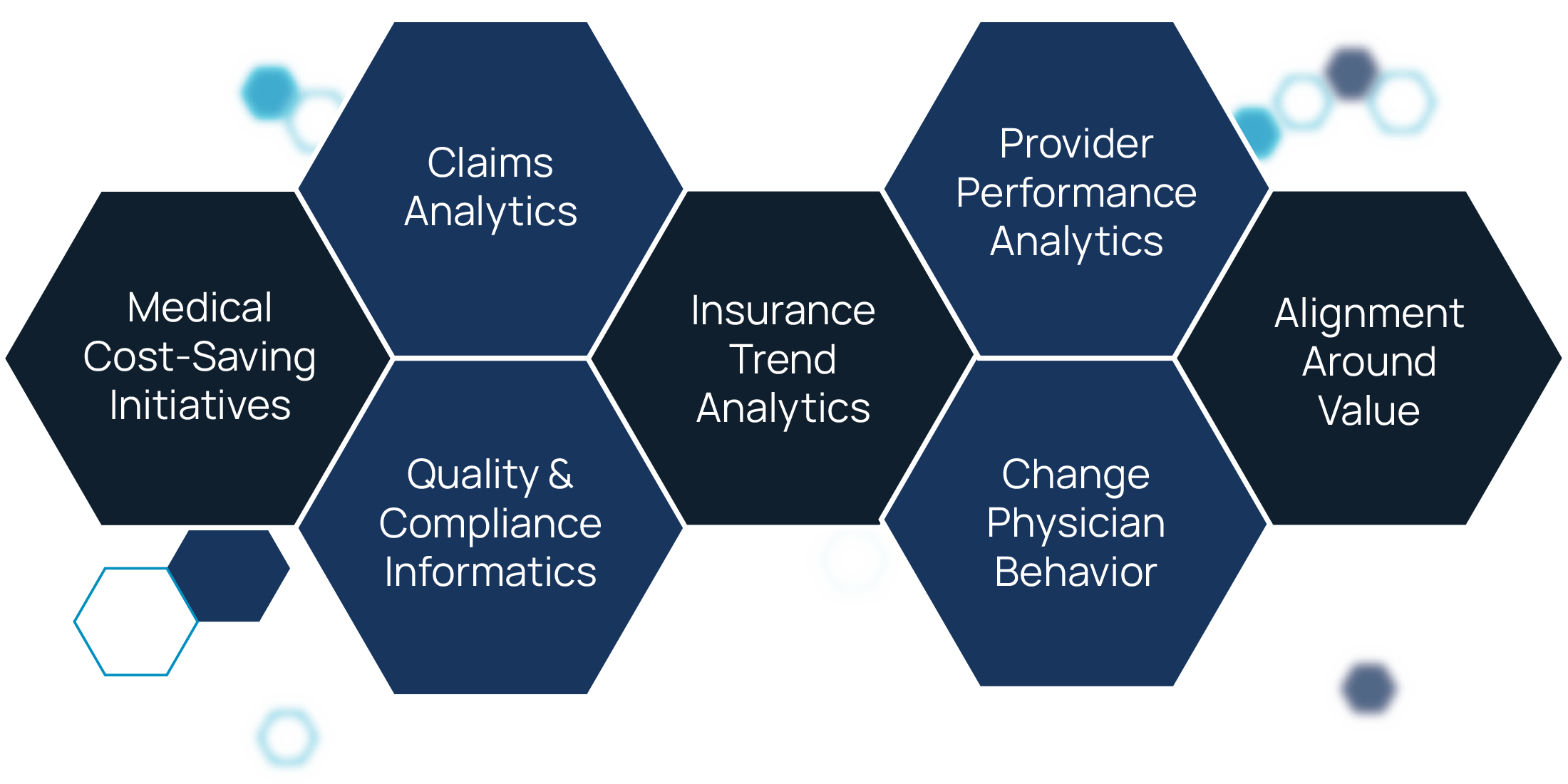 HOPCo's MSK Clinically Integrated Networks engage all physicians in the region and have led to dramatic improvements in physician engagement, quality outcomes, and reduced costs.
Led by a distinguished team, with decades of experience as executives at leading healthcare companies, and supported by actuarial experts, analysts and national physician leaders, a proprietary claims analytics platform, years of national best-practice benchmark data and a team of in-the-field specialists to engage with all stakeholders and providers, HOPCo's capabilities and proven track record of MSK network management has demonstrated the ability to deploy and manage specialized clinically integrated networks across regions. 
HOPCo has also developed MSK value-based care networks in several states.  Click to learn more about The HOPCo Specialty Care Network.
These programs have enabled the collaborative networks to better               manage the total cost of MSK care and improve quality outcomes
for patients.
Get In Touch
If you are ready to transform your market and grow market share, contact us below to set up an introductory call or in-person meeting.