Strategic Practice Growth
Focused on Growth. Partnered for Success.
HOPCo has assembled an advanced strategic growth team and infrastructure that are true partners with you to accelerate the development of growth opportunities for physician practices. The comprehensive platform includes experts in business development programs, facilities expansion, legal and regulatory diligence, dedicated integration teams, and all the key components to ensure that your practice can capitalize on the opportunities in your region.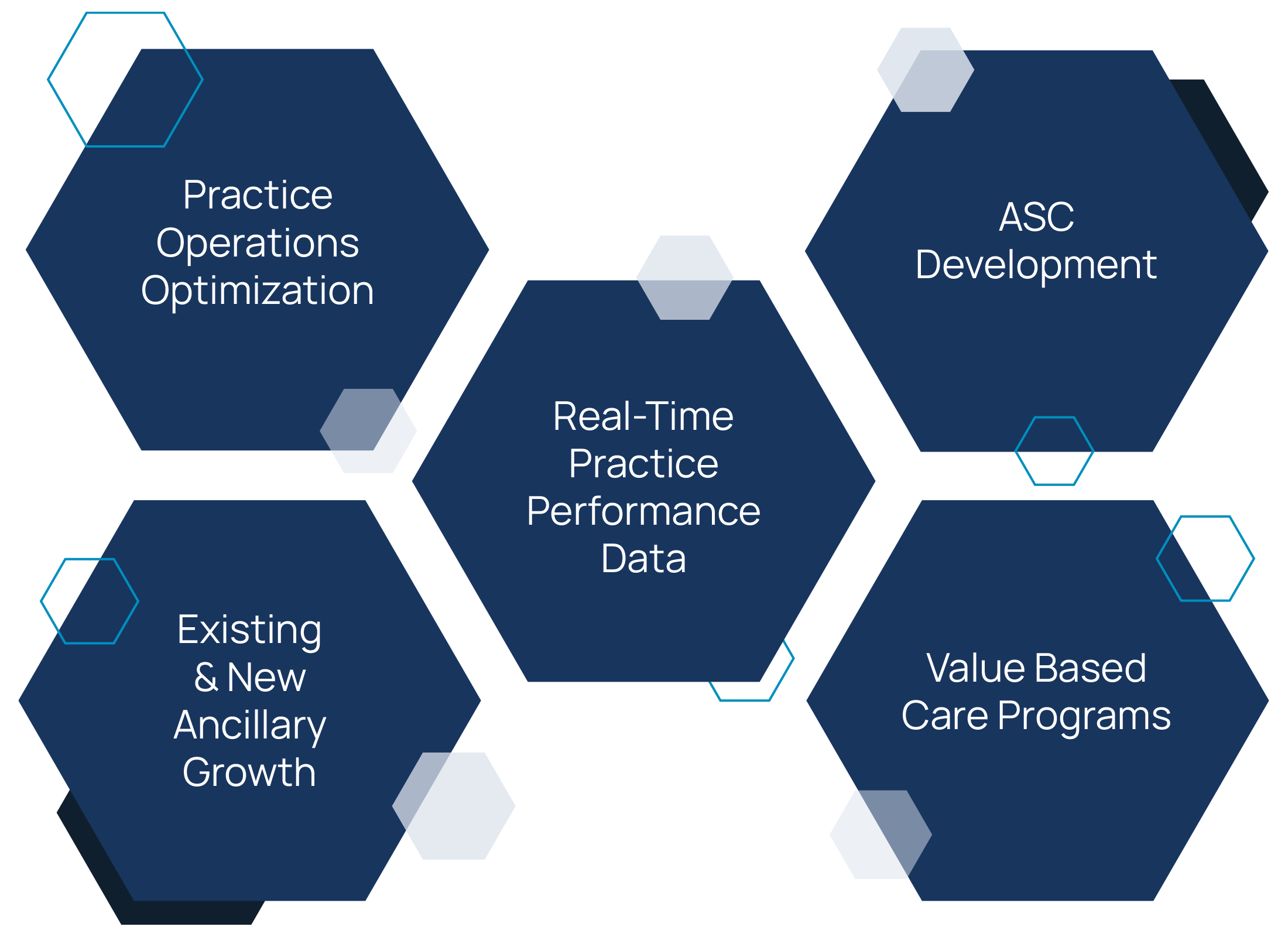 Whether its the development of existing facilities, new ancillary services, ambulatory surgical centers, specialty hospitals, or practice acquisitions, we have the experience, specialists, and funding to quickly incorporate opportunities into your practice.
Get In Touch
If you are ready to transform your market and grow market share, contact us below to set up an introductory call or in-person meeting.